SPECIAL ANNOUNCEMENTS
Welcome to STMD
Make an Appointment
Click the link to access Dr. Trimble's online Patient Portal.
Click the link below for ways to contact Dr. Trimble's office to make an appointment or to ask general questions.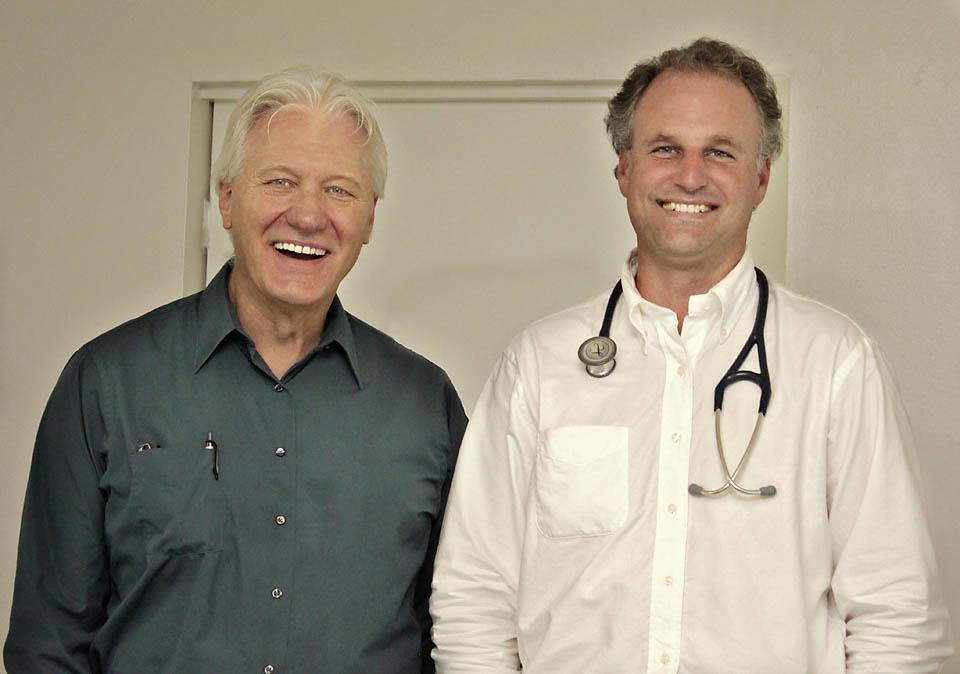 About Dr. Trimble's Practice
Dr Stewart Trimble, board certified in internal medicine, has been practicing in Brevard since 2006, serving patients in hospitals, nursing homes, private homes, but mostly in the outpatient clinic with Dr Dale Nash on Probart Street near the Brevard Music Center. He practices traditional Western medicine and has an abiding interest in alternatives to pharmaceuticals, such as lifestyle changes, diets, supplements; as well as modalities such as physical therapy, massage therapy, chiropractic, and acupuncture (he does not offer these specialties but refers to local practitioners).
Insurance
Check with your insurance provider or our office to verify eligibility.
Hospital Privileges
Dr. Trimble has privileges at Transylvania Regional Hospital.